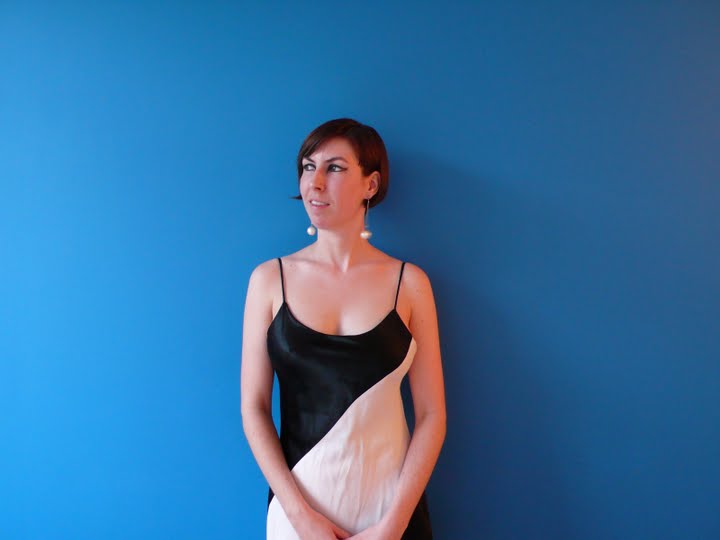 I am a freelance writer and lecturer on fashion history and culture with a background in English, Film Theory, Art History, and Costume Design. A longtime resident of New York City / Brooklyn, I have many loves (color theory, burlesque, yarn crafts, and DIY home design), but fashion remains a filter that I use to read and interpret politics, social and class struggles, gender and sexual identity themes, race issues, pop & counter-culture, and more.
A former employee of the Whitney Museum, I am the Editor of the Costume Society of America e-Newsletter, and I cross-post on the academic fashion blog Worn Through and the Huffington Post.
I love to hear from readers and potential collaborators relating to fashion historical research, writing, teaching, and exhibitions, so drop me a line with questions, comments, suggestions and opportunities.
~Tove