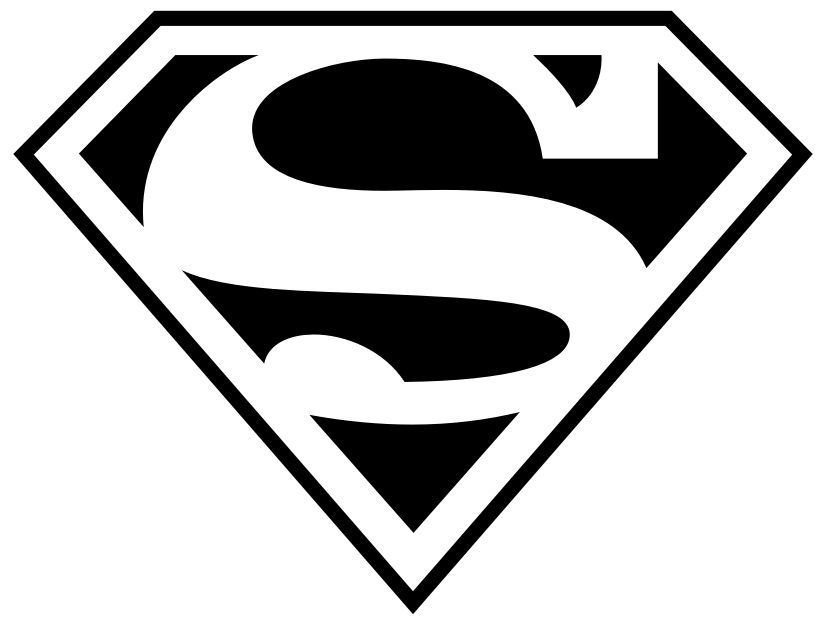 Style.com listed "Superhero Worship" as one of its major Fall 2008 trends:
"At about the same time that the Met will be putting its superhero paraphernalia back in storage, fashion-forward females will be preparing to unleash their new Fall power ensembles– a futuristic Balenciaga dress, for instance, or a caped jacket from Rick Owens. Pieces like Haider Ackermann's tough leather jacket or Fendi's funnel-collared furs command confidence and demand a good pair of heels– perhaps not ideal for leaping tall buildings, but then, Superman's already got that part covered."
Though I don't expend a lot of energy keeping up with current fads, this one was a bit unusual as it seems to be a direct result of a museum's exhibit; it's a good (and obvious) reminder that trends pass easily through the art world.  There were a plethora of Picasso exhibits in the early 2000's (P.S. 1's "After Matisse and Picasso," 2003; it's accompanying exhibit at MoMA "Matisse/Picasso," 2003; the Whitney's "Picasso and American Art," 2006-07; the Met's "Cezanne to Picasso: Abroise Vollard, Patron of the Avant-Garde," (2006-07) and it's telling that the influence in the art world like the Met Museum can throw an exhibit on Superheroes that rocks the movie and fashion world in quick succession.  I noticed Armani Exchange storefronts boasted primary blue T-shirts with their logo written in yellow and red Superman font smeared across it in the months during the Met exhibit, and there were more superhero themed blockbuster movies this summer than I can recall from recent years: The Incredible Hulk, Hellboy II, Iron Man, The Dark Knight, not to mention fringe "superhero" flicks that involve extraordinary feats of strength, endurance, skill, and/or mystical beings like Indiana Jones, Speed Racer, and the Chronicles of Narnia: Prince Caspian.
Bringing it back to the runway, current fashion has also been swept up in the hurricane of superhero inspiration.  Here are some of my favorites:
The following Balenciaga piece from Fall 08 has a feeling of space age chainmail, doesn't it?  It's definitely got something of a 16th century male warrior's feel about it.  I particularly enjoy the latex thigh high fetish stiletto boots and silver parachute cape– fetish gear is pretty standard for superheroines (think Catwoman, Batgirl), though it's only slightly less practical for the average socialite gallivanting around the standard cocktail parties.  And actually, the thigh-high boots are not terribly dissimilar from the high leather boots (sans platforms and stilettos) worn by men in the 14th – 15th centuries:
This one too, seems reminiscent of Medieval armor, but pixelated; This one reminds me a bit of the costumes in 1982's futuristic Tron:
This one reminds me a bit of the costumes in 1982's futuristic Tron:
The real test of the impact of such an exhibit will be if these fashions will be disseminated and accepted by the masses, i.e. not haute couture clients.  Will any of you be wearing armor and capes in the near future?  I kinda hope so….
You May Also Enjoy:
No related posts.